NOTE: this post should have been posted yesterday but I was out of town
With the casting news of the
newest
STARWARS
film officially released
[check out this awesome news here!]
it's no shock that many original cast members are coming back!
[this isn't a bad thing at all!]
With all this in mind, fans
[myself included, obviously]
everywhere were wondering what
STARWARS day
[May 4th]
would bring.. What it was is something I - personally - have been excited for since the released news of a 7th
STARWARS
film:
confirmed proof of a certain [yet iconic] character is coming back for !
Which character is it? I'll give you a hint: he's brown, tall, fuzzy as all hell, and awesome:
[see below]
Disney Chairman/CEO Bob Iger posing with [it can only be assumed to be] Peter Mayhew in full-out Wookie costume! [originally posted on Iger's Instagram account]
Peter Mayhew, [who played Chewie in the original films] will be returning in J.J. Abrams' next installment of the STARWAR.S franchise. It's especially great knowing that Mayhew is returning [assuming as Chewbacca] to the series [in full costume] since Directors now-a-days like to use CGI for things bigger characters/monsters/etc , and that just won't do, I can only imagine the anger on fans faces!
———————————————————————————–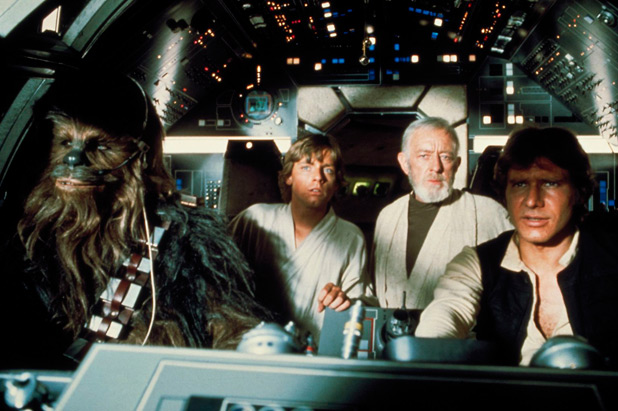 for those keeping track at home: Mark Hamill and Harrison Ford are returning for STARWARS Episode7 as well !!
Be sure to '
like' the fan page for
Firework Eyes & Haunted Hearts
on
Facebook
;
which you can find here, or even follow me on
Twitter
.
[visit my profile here]
If you have a
Tumblr
, be sure to follow me here or my more horror explicit
Tumblr
here
[please be aware, that my second Tumblr page has inappropriate content for readers/viewers under the age of 18]
Have a suggestion for a new post? Send me your comments and/or ideas anywhere mentioned above. Until my next post though, CHEERS!